Arnold Dahlslett exhibits paintings and digital prints, and the artwork will be for sale. Arnold Dahlsletts works have a graphic expression with an origin in our cultural heritage.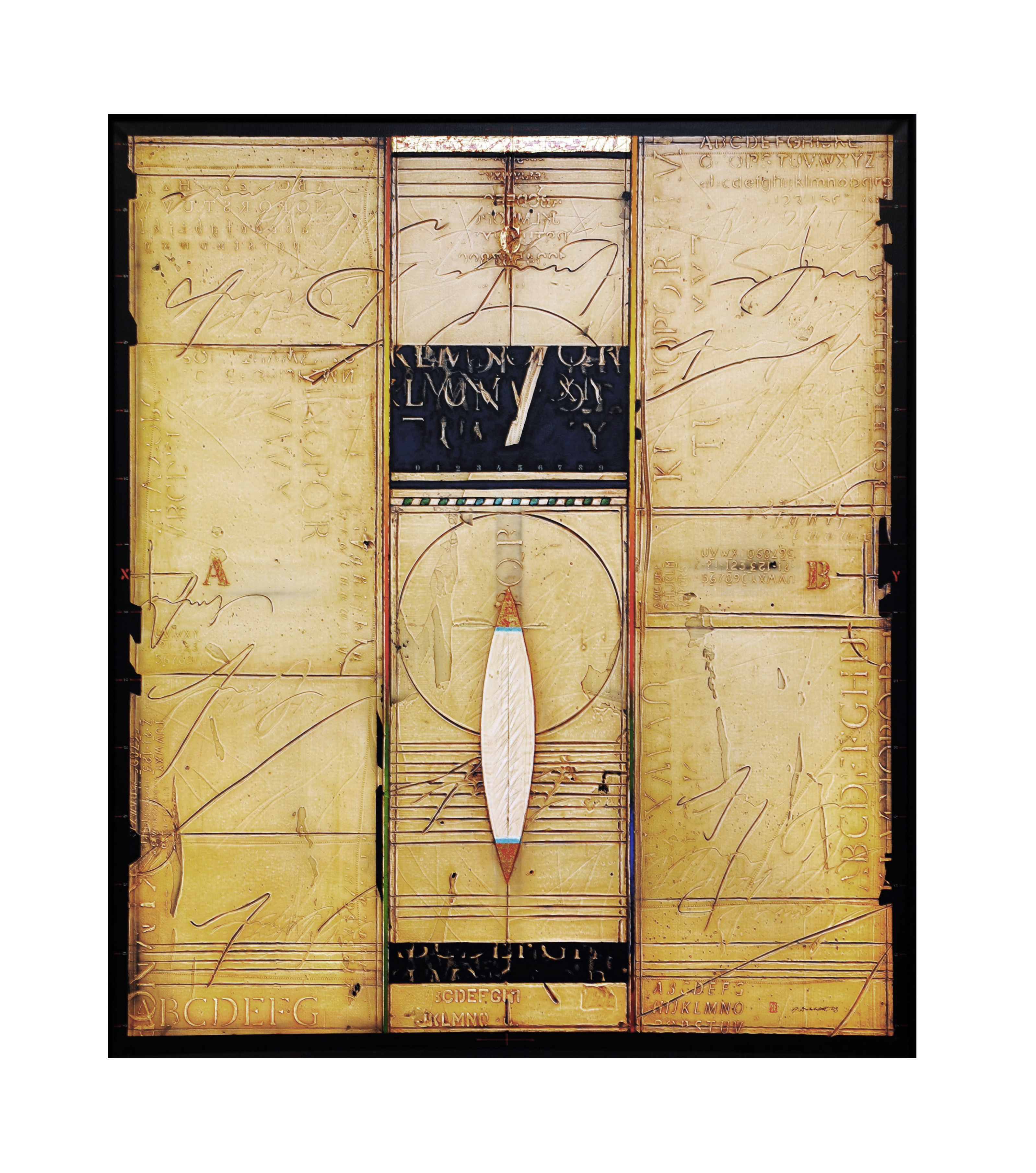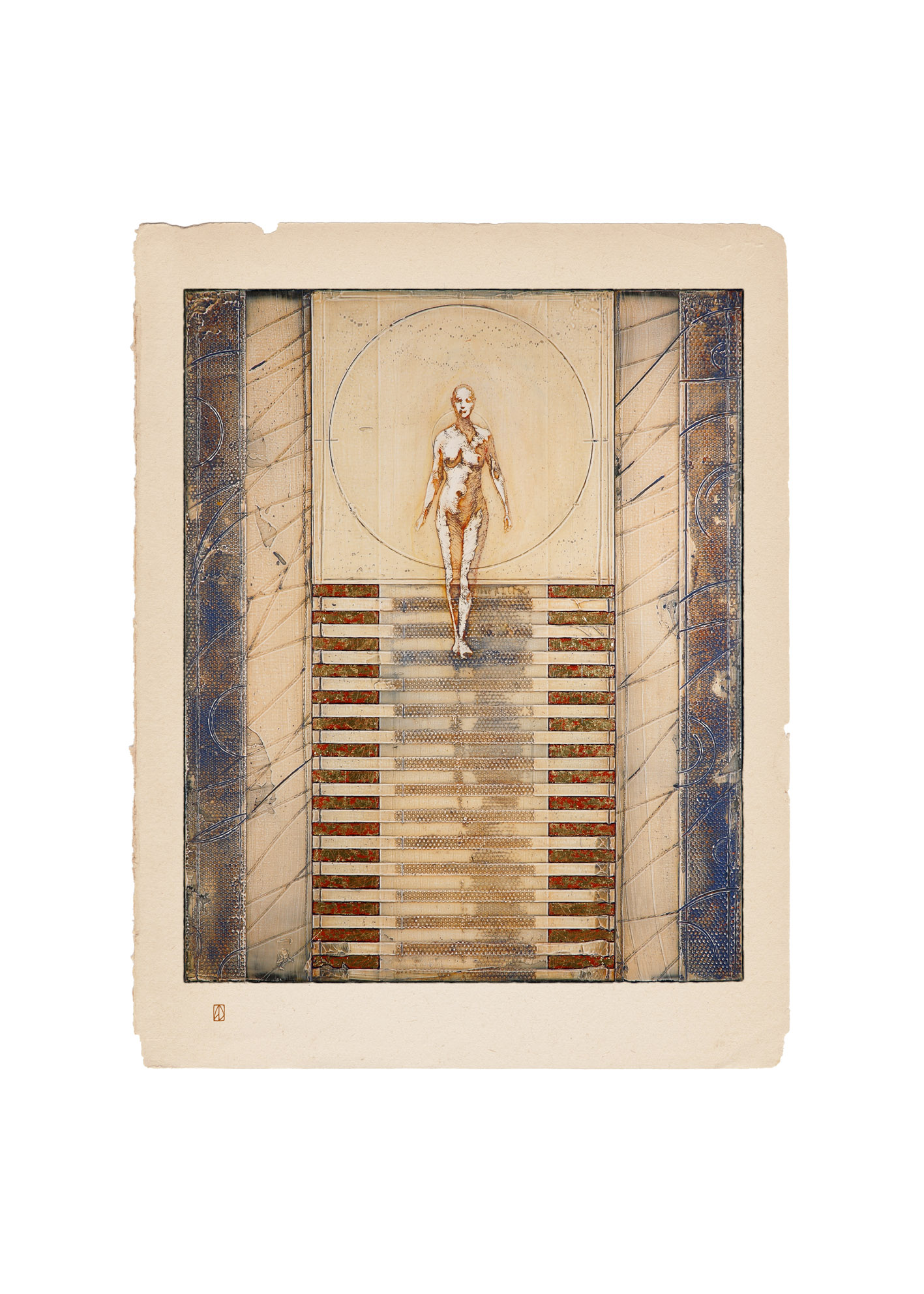 Bjarne Holst (1944-1993) art works are shown in connection with the donation of his paintings, drawings and prints by Egon Brückner to the Bjarne Holst Galleri Nordkapp foundation.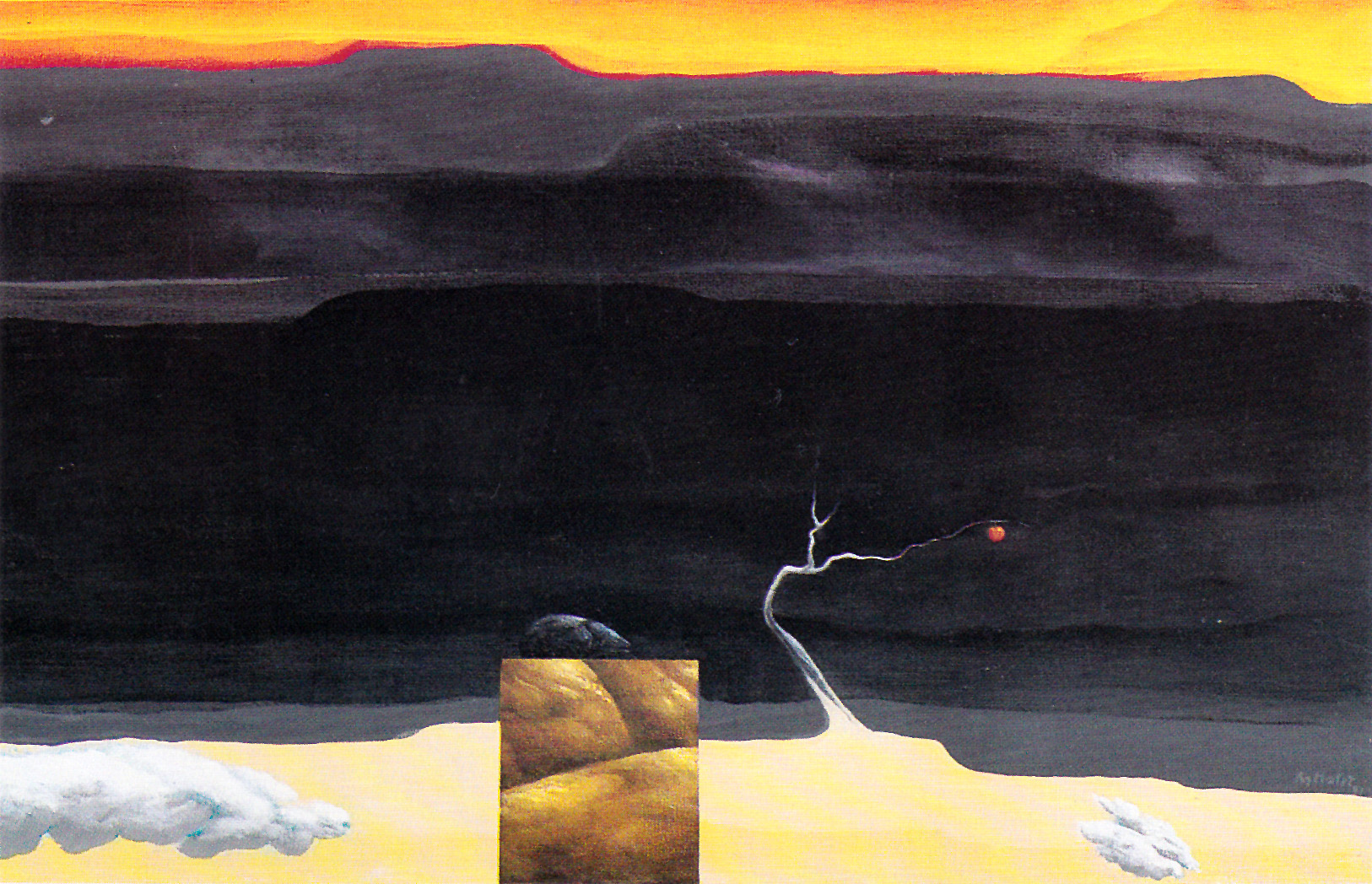 Bjarne Holst (1944-1993) was a figurative surrealist, and his paintings and drawings are deeply ingrained with social criticism. His many landscape paintings were inspired by the nature on Magerøya and sees the natural world in a mythological light.