A different kind of stay...
Prices
Single room NOK 795,-
Double room NOK 990,-
Season opening 15.04.2018 - 30.09.2018
For booking or questions, Please call +47 91 81 60 75 or email us kjollefjord@kystmuseene.no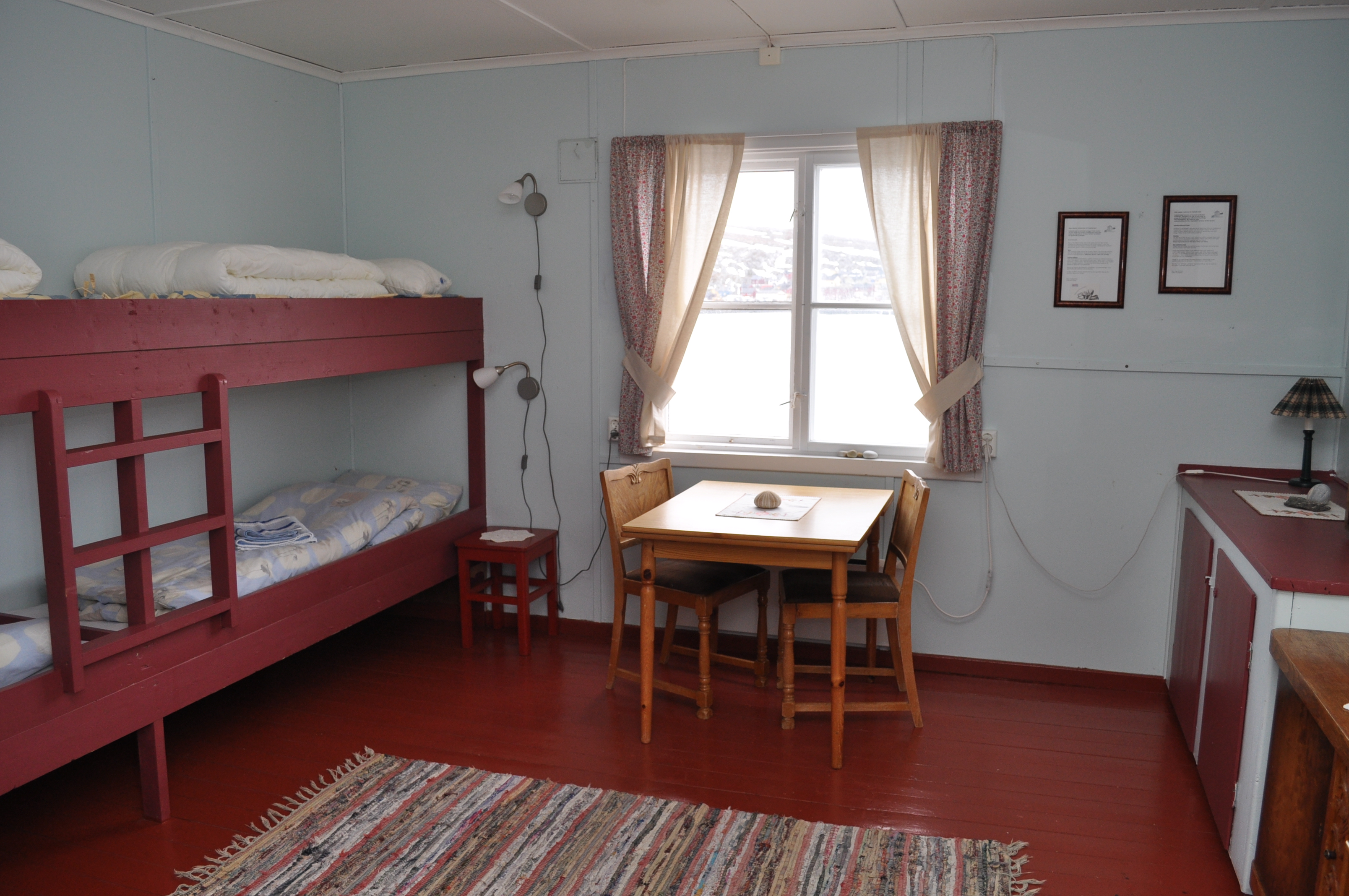 At Foldalbruket you can stay the night in the same rooms as fishermen did during the season-fisheries in the 50's and 60's. Your stay is like a trip back in time, while experiencing the heartbeat and sounds of a vibrant fishing village. The sounds, the fresh air and a stunning view of the village! Fishingboats passing, waves, and seagulls...
We give you reminisce warranty!