With the story of Foldalbruket as a baseline, we invite you to a historic walk through what would be the typical fish-factory on the coast of Finnmark during the years of reconstruction 1945-55. You will be presentetd with stories about the use of tools, the coastal tradition, and everyday life, then and now.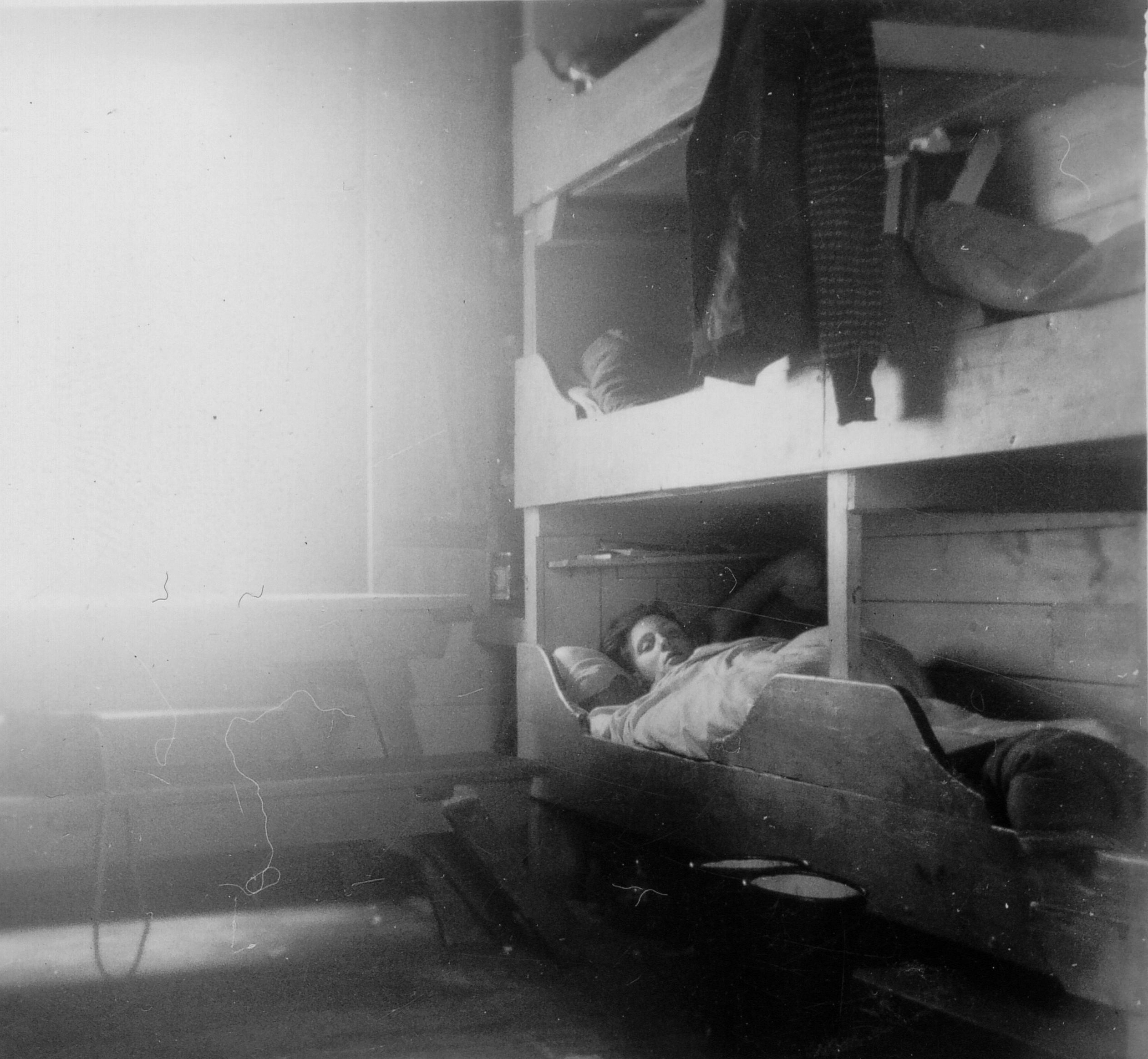 The museum includes 5 buildings, with a total area of 3700 sq.m.:
- The Wharf, complete with gutting shed, crate factory and stockfish stock, all in 5 storeys.
- The Managers house, which was ment as a temporary house for the managers family in the 50's. It was later to be used as an office.
- The Office barrack. This was the managers office in the 50's and 60's.
- The Fish oil factory, a complete poductionline for steaming oil from fish liver.
- The Fishermans lodge/rorbu.
At the 2nd.floor of the wharf we present the story of Finnmark: The main features of development, from the Viking age to the present day in our Cultural Gallery. A presentation of the historical places Skjøtningberg, Dyfjord, Oksevåg and Finnkirka is now in prosess of being made.
Here we also have a small theatre with the original cinema seats from the 60's cinema in Kjøllefjord. Movies and slideshows will occationally be shown here.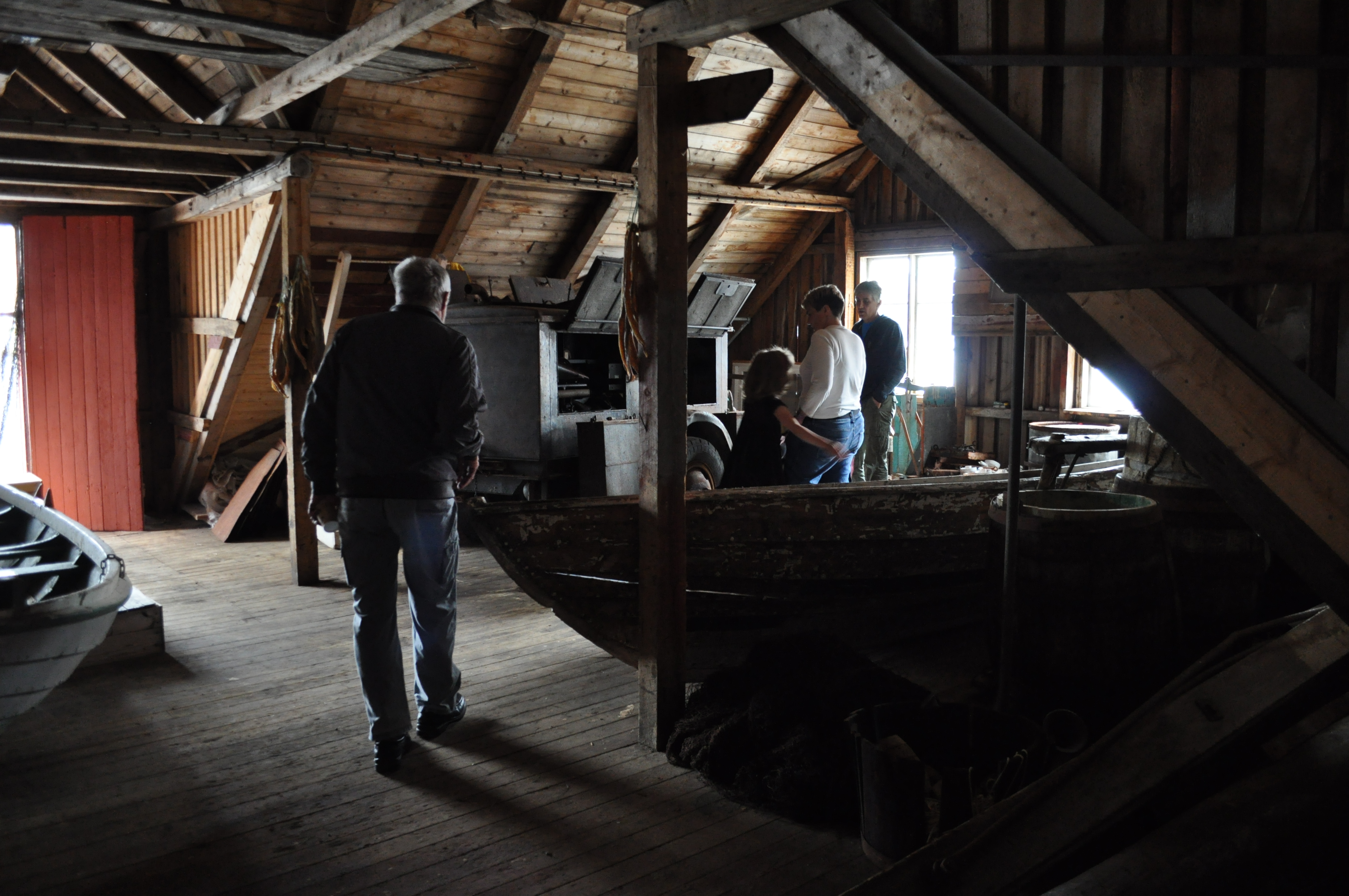 Detail, in the fish oil factory...