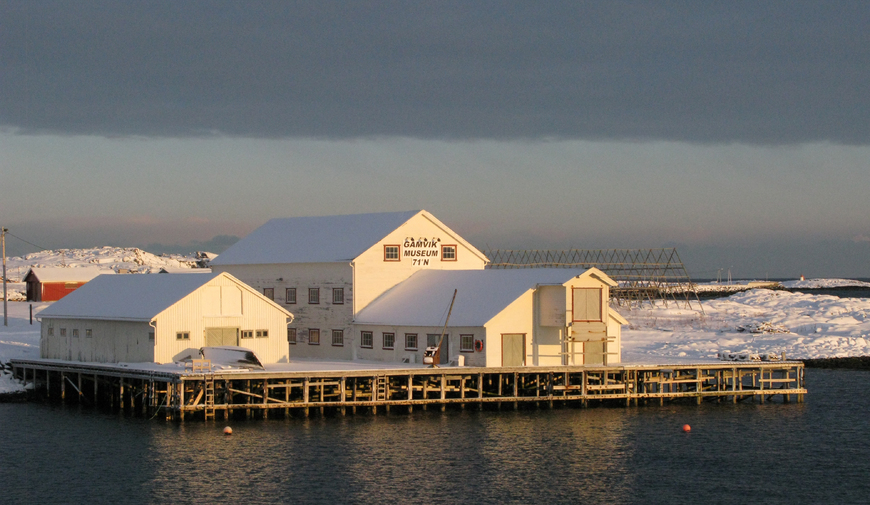 Opening hours: Monday - Friday 10.00 - 16.00. During the summer season (mid June - mid-August) we are open every day 10-16.
Entrance fees: Adults Kr: 60,- Groups: Kr: 40 pr person (min. 10 people), Pensioners: Kr: 50,- Students: Kr: 50,- Children 7-16: Kr: 10,- Children 0-7: Free.
We prefer payment by credit card, though Norwegian kroner are still accepted. WiFi is available for guests.
A water hose outside the building is at the disposal of visitors traveling in caravans.