Contact: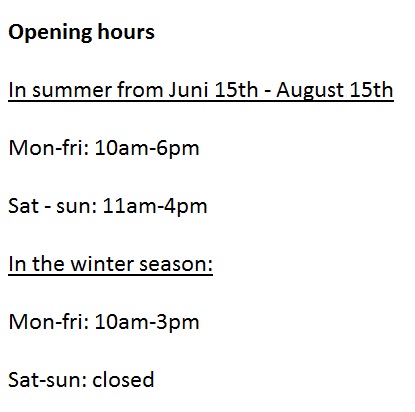 Phone: 0047 78 98 13 66
Email: berlevag@kystmuseene.no
Adress:
Berlevåg Havnemuseum
Postboks 48
9981 Berlevåg
Norway
By car: Follow the Rv 890 from Tana Bru along the east side of Tana river northbound to Gednje. Here you take left and continue on Rv 890 to Berlevåg.
By airplane: Widerøe has three arrivals in Berlevåg airport daily during the week. Saturday it is two arrivals and sunday one arrival.
By Hurtigruta: Hurtigruta arrives from the North and south in the evening at 9:45 PM and 10 PM.